| | |
| --- | --- |
| Posted by essay-writer on May 1, 2013 at 7:35 AM | |
One example of a UK essay is Human Rights essays. It may be assigned in fields of study such as Law,Political Science and Humanities. The focus may vary depending on the level of study and the role of Human Rights in the topic being studied. It may be a full-length discussion about an issue directly concerning Human Rights, or it may only be part of the discussion of some other topic and the discussion on Human Rights only serves as an introduction.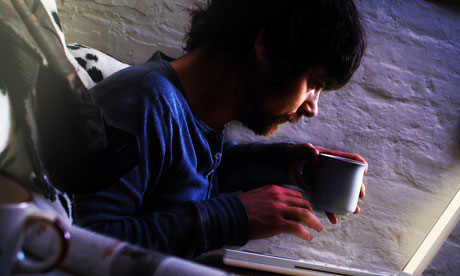 Whatever the role of Human Rights in the topic may be, the important thing is to write UK essays that meet the standards of British universities. The British educational system is different from others in that it encourages written work that shows the breadth of a student's reading and the originality of the approach by the student in discussing the topic. This is particularly a challenge for foreign students such as Americans who are not used to summarizing the work that they have done over the course of one semester into just one or two essays and/or an examination period lasting all of three hours. This intense focus on the skills needed for writing papers is the reason why nearly all British universities provide special tutorial sessions for their students.
The key to successfully completing requirements such as UK essays is knowing what is expected of you as a student in a particular subject, and being able to meet these expectations. UK university students are, as a general rule, expected to take charge of their own education. This means that they are given more leeway in reading to enhance their knowledge of the subject. In fact, most courses will rely heavily on the knowledge you have gained from these readings on time outside of the class. This is evidenced by the sheer number of readings which is given by the professor or tutor on or around the first day of class. The list of as many as 50books and journal articles can be intimidating for any student. It is then upon the student's discretion as an intelligent scholar which specific materials to read.